Kitchen Cutie Serves Sneaky Anal Jessie Rogers Scott Nails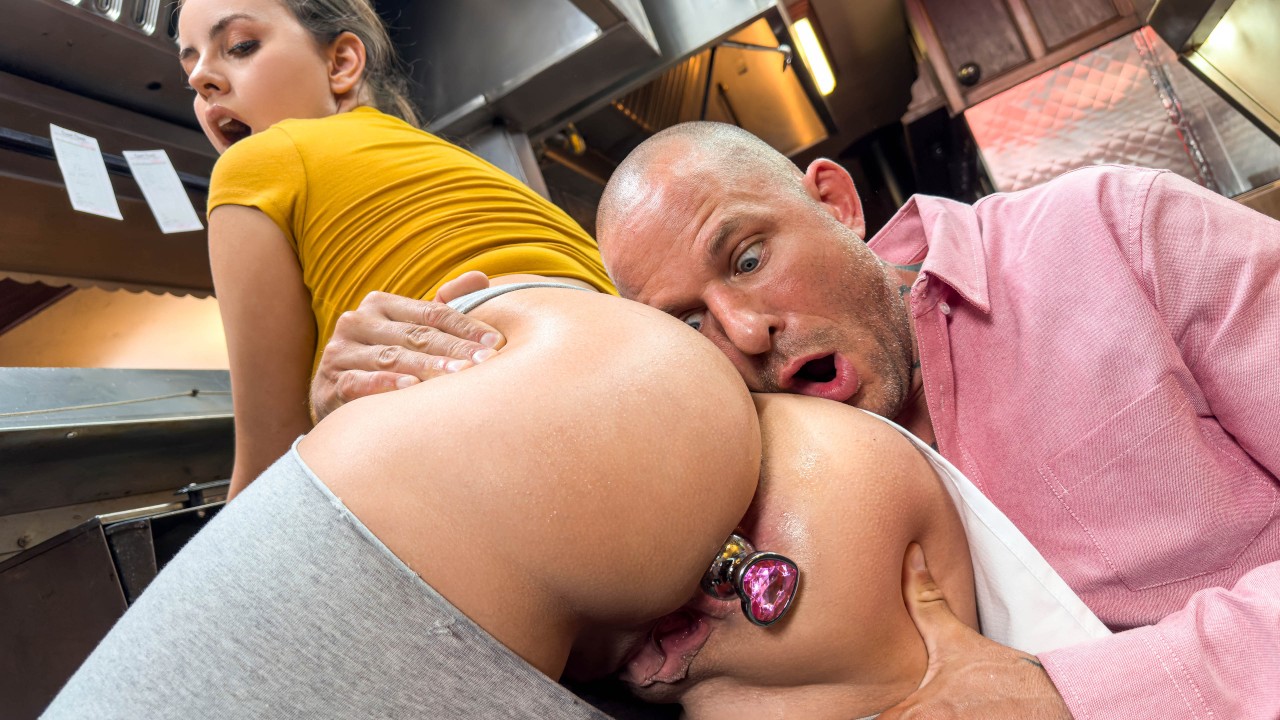 Everyone says the finest tight ass comes from Brazil and Jessie seems to have appeared to prove this right. She is sporting the smoothest, firmest, most perfect sweet cheeks you will ever lay eyes on, and naturally we wish to provide you with more chances to do so right here. Starting out in the sweet and innocent Teen category, she has quickly leapt to sleek and polished porn professional and shows no signs of stopping, to our collective delight and applause. Keep a firm hold on your meat, boys; this sweet little blonde is going to rock your cock off. Her sweet and pretty smiling face is the perfect complement to her first class bubble butt as she takes anal and hardcore pounding for your viewing pleasure. Check out her hot videos now.
It's easy to see why this strapping stud calls himself Scott Nails: whether he's nailing two-by-fours on a construction site or busty broads on screen, Scott always does a bang-up job. The former owner of a construction company, this hardworking hunk is no stranger to getting his hands dirty. And there's nothing like a pair of big, rough hands to get a petite and pervy starlet going! After his company went under during the 2000 stock market crash, Scott was looking to change career paths in a big way, and knew just what he wanted to get into: the porn industry. Lucky for him, his then-girlfriend had recently invited him to do a boy-girl shoot with her, and he'd impressed the director so much that breaking into the biz was a cinch! Incredibly strong-willed with a mighty dick to match, Scott's rugged good looks, penchant for playing rough, and no-bullshit attitude have made him a favorite amongst pervy viewers and porn princesses alike. There's just something about the strong and silent type that women can't resist, and adult film fans love watching them go wild for him! So for a gifted cocksman who's truly tough as nails, treat yourself to Scott Nails' super hot sex scenes today.
Date: June 17, 2023